It can be nervewracking. With a new book out, it is difficult to wait for the academic reviews to come in. After all, with any luck, journals will find the toughest experts to weigh in on your book. Reviewers' reputations are on the line, too, so they don't want to go too easy.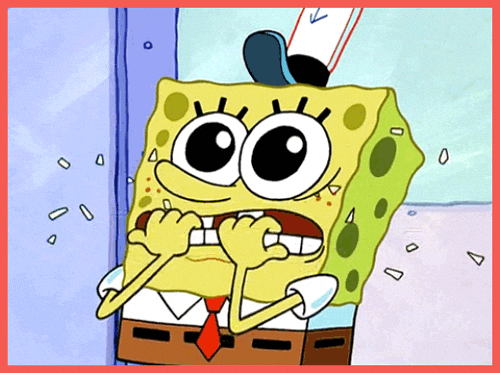 For all those reasons and more I was ecstatic this morning to read the latest review of Fundamentalist U. The author is a top-notch historian I really admire. Not only did Professor's Turpin's book, A New Moral Vision, win a hatful of awards, it profoundly changed the way I understand the historical landscape of American higher education.
So I was understandably nervous to see what she had to say in the new issue of History of Education Quarterly. Here are some of the highlights:
As a sympathetic outsider to the institutions he studies, Laats pairs depth of research and analysis with a commitment to rigorous fairness to his subjects. In Fundamentalist U, Laats does not merely explain the internal logic of an interesting, but isolated, group of colleges and universities; he also raises critical questions about the nature of broader American higher education and culture in the twentieth century. . . . Laats is an engaging writer, and the book's chapters are filled with fascinating stories cleverly told. . . . Fundamentalist U reshapes our mental landscape of twentieth-century American higher educational institutions and is essential reading for understanding both their history and their present.