Friends, I'm tickled pink to report that Fundamentalist U has received some great new reviews in top journals by some of my academic heroes. I leaned on both their books as I was working on mine, so it is a real honor to have them say some nice things.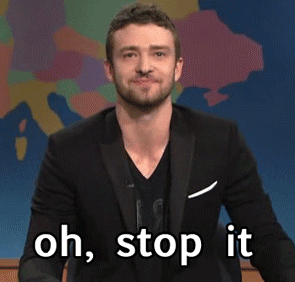 The first is in American Historical Review, by Professor Matthew Avery Sutton. SAGLRROILYBGTH will know Prof. Sutton as the author of American Apocalypse, among other books. Sutton is one of today's leading experts on the history of American evangelicalism, so it was with some trepidation that I opened his review.
What did he think? He called Fundamentalist U
an engaging, well-researched study of an important, understudied, and underappreciated aspect of American culture and life. The schools that he analyzes have produced generation after generation of students who have had a major impact on American society and politics. . . . Fundamentalist U is an excellent book.
The next review came in the other big journal for US historians, the Journal of American History. The reviewer was none other than Prof. Andrew Jewett, whose book Science, Democracy, and the American University has been a leading guide for my work lately. What did Prof. Jewett have to say about the book?
Fundamentalist U is a superb book and a significant contribution to the histories of U.S. religion and politics as well as higher education.
Woo. Hard to top that, so I think I'll call it a night. Maybe look up some more gifs.